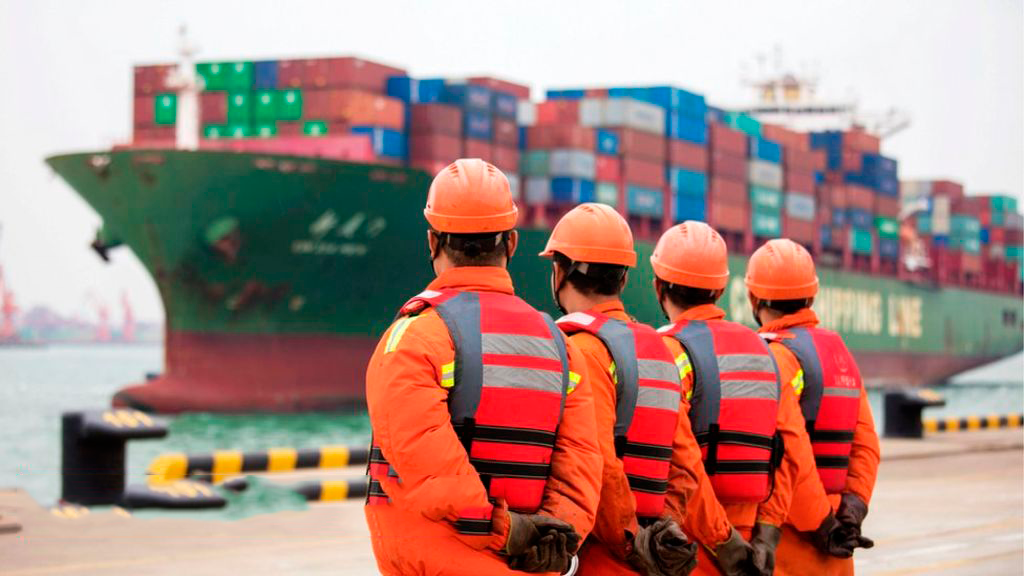 AlsetaShips has secure relationship with shipowners, vessel managers, what lets us provide professional managerial service with an emphasis on security.
We offer high – quality services through professional knowledge, technology and close cooperation with our partners.
We meet the requirements of our clients, fully comply international standards and adhere to the national law.
AlsetaShips employee's long- term operational experience in the leading marine companies.
Ability to carry-out complicated projects in the maritime field and crew training.
Crew planning according to all requirements, security and effective ship operation.